COMPANY PROFILE
Japan Development Service Co., Ltd. (JDS) provides wide-ranging services, including the introduction of Japanese experts to overseas private enterprises, business assistance for overseas enterprises which do not have a branch office in Japan, studies and consultancy relating to ODA, translation/interpretation/documentation and job placement.
Company Name
Japan Development Service Co., Ltd. (JDS)
President
Shuichi Takano
Location
Tokyo Headquarters
Address:
〒105-0001
Yusei Fukushi Kotohira Bldg.4F
1-14-1 Toranomon
Minato-ku Tokyo,105-0001 JAPAN
Tel : +81-3-3580-8247
Fax: +81-3-3595-1885
Business Fields
・Introduction of Japanese experts to overseas private enterprises
・Business assistance for overseas enterprises which do not have a branch office in Japan
・Studies and consultancy relating to ODA
・Translation and dispatch of interpreters
・Editing, DTP and printing of primarily ODA-related reports
・Assistance for the outplacement and career consultancy for qualified persons
Message from the Representative Director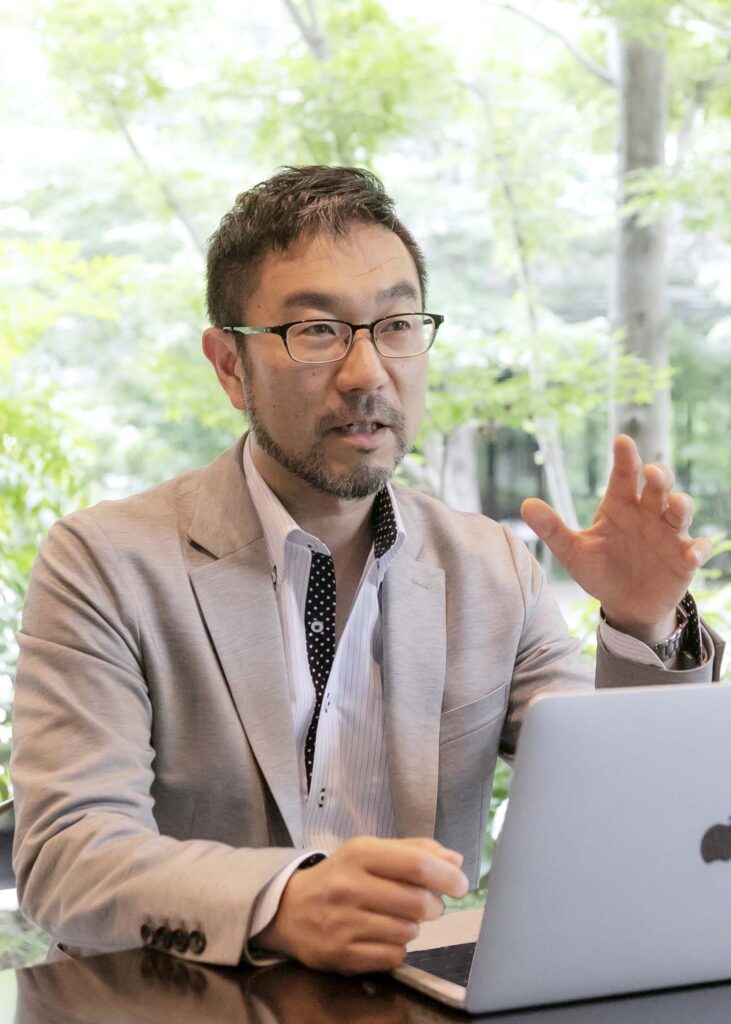 Since its incorporation in 1973, Japan Development Service Co., Ltd. (JDS) has been wholeheartedly conducting its wide-ranging businesses, upholding "contributing to the creation of a bright future for the world as the personal development and happiness of every member of JDS is linked to the growth of Japan and the development of the world" as its own corporate philosophy.
Based on this philosophy, JDS has been mindful of its growth as a trustworthy consultancy firm for clients and the wider society while steadily enhancing its core business of "translation, interpretation and document compilation services" since the time of its incorporation. JDS approaches ODA projects from multiple angles and has been implementing high quality assistance (various types of studies/surveys, technical cooperation projects and grant aid projects) for the developing world based on an accurate and deep understanding of the social and economic backgrounds of individual recipient countries.
While we have been particularly active in such development sectors as "the promotion of industries and SMEs", "human resources development" and "health and medical care", we have been widening as well as intensifying the scope of our work relating to increasingly important sectors in recent years, such as "information and communication technology" and "the environment". The geographical scope of our business activities, including "assistance for the development of overseas business" as our consultancy work for the private sector, has become truly global, covering Asia, Africa, Central and South America and Europe. JDS regards "human resources" as most valuable assets and has developed domestic as well as overseas networks of professionals in wide-ranging fields to deal with the diverse aid needs of developing countries in an elaborate manner.
The Sustainable Development Goals (SDGs) adopted by the United Nations in 2015 set 17 Goals and 169 Targets to be achieved by the 193 member states of the UN in the period of 15 years from 2016 to 2030. These goals, including the "development of resilient infrastructure for industries and technical innovation", "promotion of sustainable industrialization", "provision of equitable and quality education", "support for vocational training and information communication technology (ICT)", "strengthening of communicable disease control measures and sexual and reproductive health care services", "ensuring of universal access to sustainable and modern energy sources and environmental assessment" and "promotion of gender equality" have been prevailing themes for our work but are not necessarily advancing today for their near fulfilment globally. Instead, they still pose challenges which demand our dedication and strenuous efforts. How much are we able to achieve in the remaining 10 years and beyond? It is a daunting task for any development consultant to face such challenges and to make valuable contributions.
"Our Tomorrow, the Future of the World"
Responsible behaviour, constant daily efforts and love for family and friends. Each of our actions today lead to the gaining of trust tomorrow and drives us to face new challenges. As JDS's slogan cited above illustrates, our tomorrow will be linked to an immediate future for ourselves as well as the future of the world. I believe that the mission of a development consultant today is to make today valuable while believing in its link to a better future.
Shuichi Takano



Representative Director